In celebration of the Midwinter Festival, we have the following notes (including one Hot Fix!) for you:
Hot Fix
Buggane's Obelisk will no longer spawn at the Lucan's Summit, Uald Heights, or Cavana Drift locations.

The obelisk can still spawn at the three realm maze locations or on Ellan Vannin.

The chance for it to spawn on Ellan Vannin is now double that of any of the maze locations.
Midwinter Festival
The Frozen Medal of Honor and Frozen Cloaks of Midwinter are once again available!
Battleground Presents are there to be gathered!
50% RP, BP, and XP bonuses are now live!
The Traveling Merchants have made their winterly return to the realms!
The Frozen Cavern instance will not return with Midwinter and instead will be available in a separate event in late January.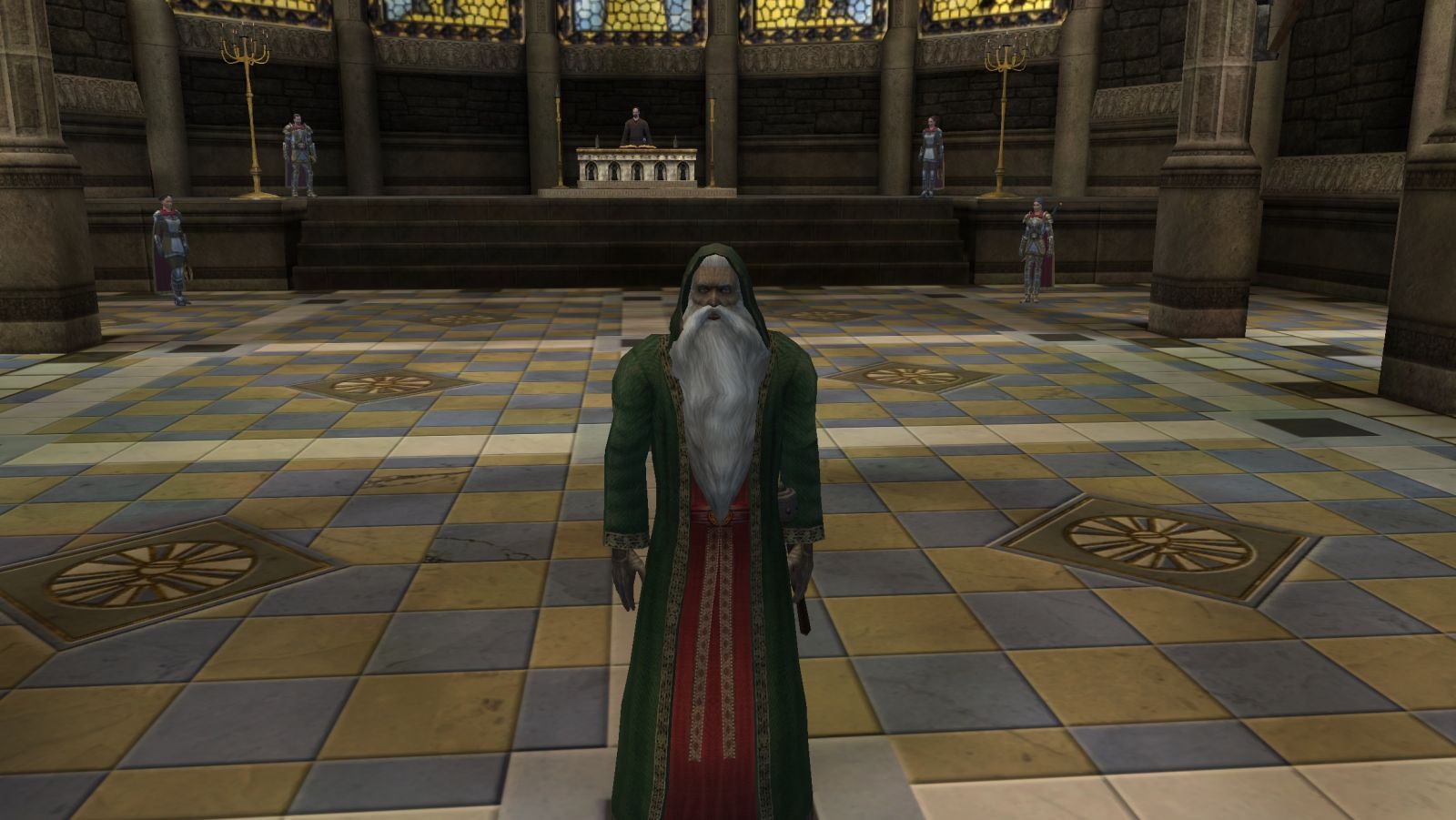 Midwinter will start today, December 19th, and will run until January 15th, 2018.
The 12 days of Midwinter event will begin on Thursday, December 21st!

Read on for more details!