Account Recovery Guide

Coming Back to DAoC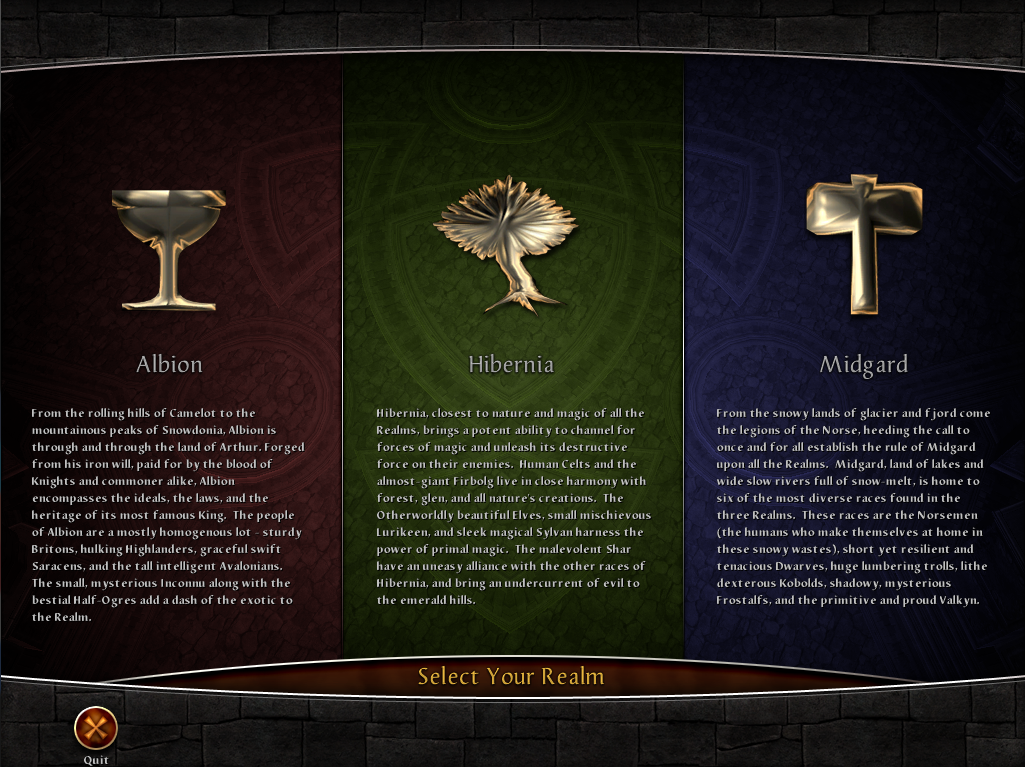 If you haven't been playing DAoC for a long time, and don't have a master account on the Account Center, then this guide is for you!

First thing you need to do is make sure you have login access to the email you used for your DAoC account(s). If you don't, you'll have to contact Broadsword directly by emailing Support.
If you know your DAoC account login name and password, skip to Step 2.
Step 1: Recover your DAoC account password
(game password only)
Open the Account Center webpage in your browser
Select Forgot your Mythic account password?
Enter your DAoC game account name in the box provided and click Request
This will send an reset email to the email associated with the account. You can change your password here.
(If you don't know your game account name, but have a backup of your DAoC folder then look in the user.dat file. This file contains the last 10 accounts names this client has logged in through, and characters in quick launch. Look for the line started with "accounts=" (without the ").)
Account Center Videos
Account Recovery
Updating Payment Option

Step 2: Create an EA Origin account
Using the same email, create an account on EA's Origin website. Use a different password to your game account!!
Once created, use this email (not username or login name) and password to log in on the Account Center
Step 3: Link accounts
Log in to the Account Center
Fill in your details as requested...Date of Birth/Secret Word/etc..
Add your payment information.
Click on the Link Accounts section at the top.
Enter the GAME account name and password.
Click Link
Click Continue
Link more accounts if you have more than one account associated to that email, otherwise, click on Subscriptions at the top bar.
You should now see your account at the bottom of this page. You can activate it, if closed, and change the game account password here.
Log in DAoC!
So now what? Now you're back ingame, but it's been so long you're not sure what you missed or need to know! Have no fear! Check out our
Returning Players Guide
!