June's Battleground event brings us back into Cathal Valley for the coming weekend!
Cathal Valley will be open to all toons from Friday, June 23rd to Monday, June 26th. Please note, the current 50% bonus RP in NF will carry into Cathal Valley for the event!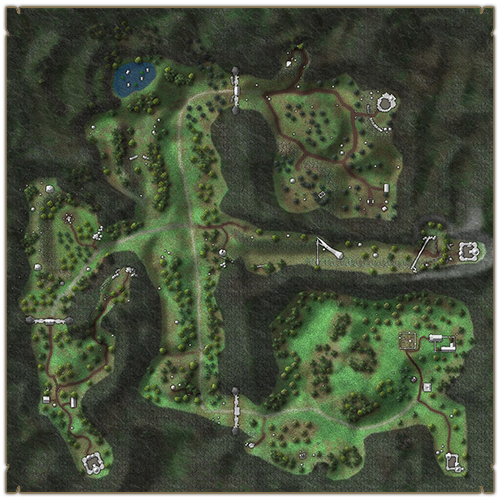 Catch Up in Caledonia Event
Our Catch Up in Caledonia event will return to Caledonia on Monday, July 24th at 3PM EST / 9PM CET, and run until Monday, July 31st at 3PM EST / 9PM CET.
This event will follow the same format as our previous event with the following level caps in place for all characters, increasing as follows every 24 hours:
Day 1 (Monday): Level 19 maximum
Day 2 (Tuesday): Level 29
Day 3 (Wednesday): Level 39
Day 4 (Thursday) : Level 49
Days 5-7 (Fri-Mon): Level 50
Note: Overwhelming Force will be enabled for this event
Memorial March
We were very sorry to hear about the recent passing of one of our long time players, Navratil.
Navratil's son, Vergibtnix, will be leading a memorial march on Saturday, June 24th at 8PM CET / 2PM EDT. Any who wish to attend to pay their respects is asked to meet on the center hill of Ellan Vannin. Our thoughts are with Vergibtnix, his mother, Narkomedfortes, and grandmother, Mamuusas, during this difficult time. May he Rest in Peace.