After three successful, fun filled 5v5 tournaments, we are please to announce the first
DAoC 1v1 tournament
! This tournament is all about the players, skill, and of course, the fights!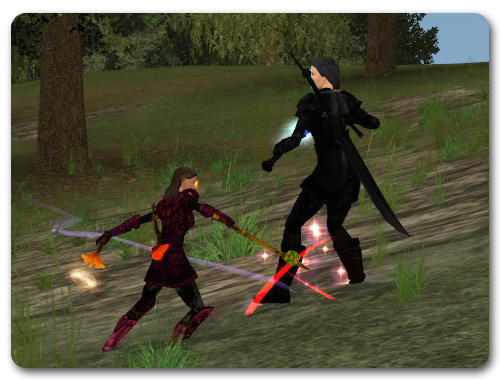 The 1v1 tournament will be held over the course of 6 Sundays between
October and November at 3PM EST/9PM CET
on the Pendragon server, covering each class archetype facing off in group stages and progressing from their group to fight for overall 1v1 winner!
• Registration will be done using our 1v1 League Republic site.
• Sign up is quick and easy! Once you have decided which character/class you're participating with, you will need to register that character here using the format: First name = Character name / Last name = Class type i.e. Beibger Ranger (instead of Carol Kenny).
• A video tutorial with a registration walk-through can be found here: https://youtu.be/ojqdMBwJAPo
• It is on you to make sure you're properly signed up. We may not be able to help you if you realize you did not sign up properly too late. Please contact Beibhinn or BoxyBrown on the postcount forums, or the DAoC Discord if you have signed up incorrectly before the tournament starts.

Prize details and tournament info can be found in length on our
1v1 tournament page here
!