We're happy to announce that the Traveling Merchants have made their return for the 20th Anniversary!
Look forward to more Anniversary rewards and content next week as part of our 1.127E update!
The traveling merchants have returned for the 20th Anniversary festivities!

Wares and prices have been updated.
They will remain until November 2nd, 2021.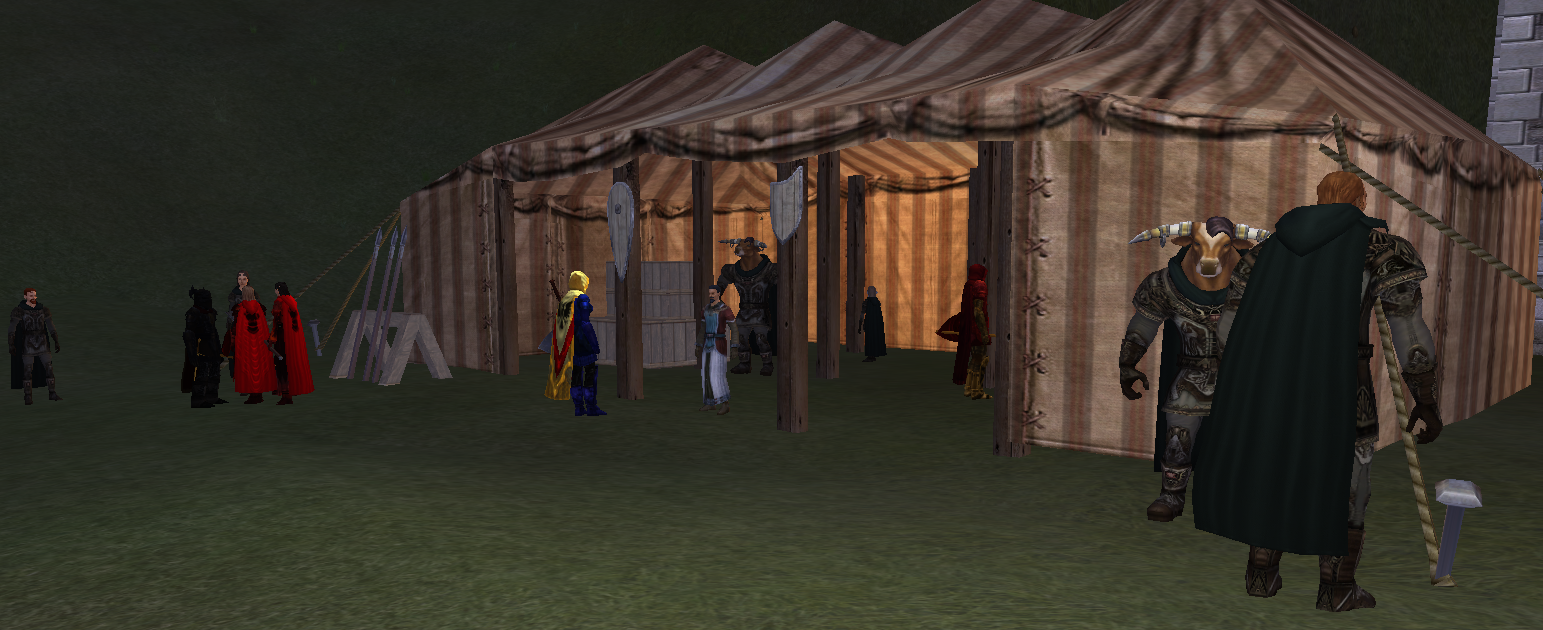 The Merchants have set up shop in their usual areas, so be sure to pay them a visit and stock up before they take their leave!
In Albion:
Just outside of gates of Castle Sauvage in Camelot Hills
In Midgard:
Just outside of Svasud Faste in the Vale of Mularn
In Hibernia:
Just outside of Druim Ligen in Connacht