Wishing everyone a very Happy Thanksgiving from all of us at Broadsword!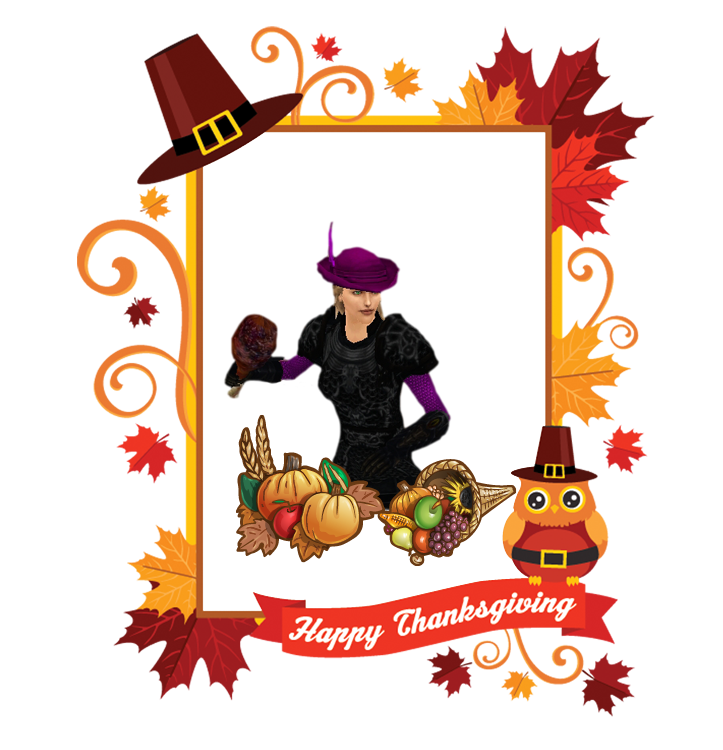 To celebrate the holiday, please enjoy the following bonuses from today until the morning of Monday, November 28th:
On Ywain, there will be a rotating +125% Realm Point bonus in the zone of Pennine Mountains, Jamtland Mountains, OR Breifine. This bonus will rotate among these 3 zones every 4 hours, with 1 zone having the bonus at a time. When the bonus is disabled, the zones will be set back to the current amount of +50% RPs.

Keep an eye out for the broadcast messages mentioning which zone currently has the bonuses when in the frontier region!

On Gaheris, all three capital city regions have been given a +125% Realm Point bonus.
Enjoy!